Meet Aaron &amp Stacy Franklin
Aaron Franklin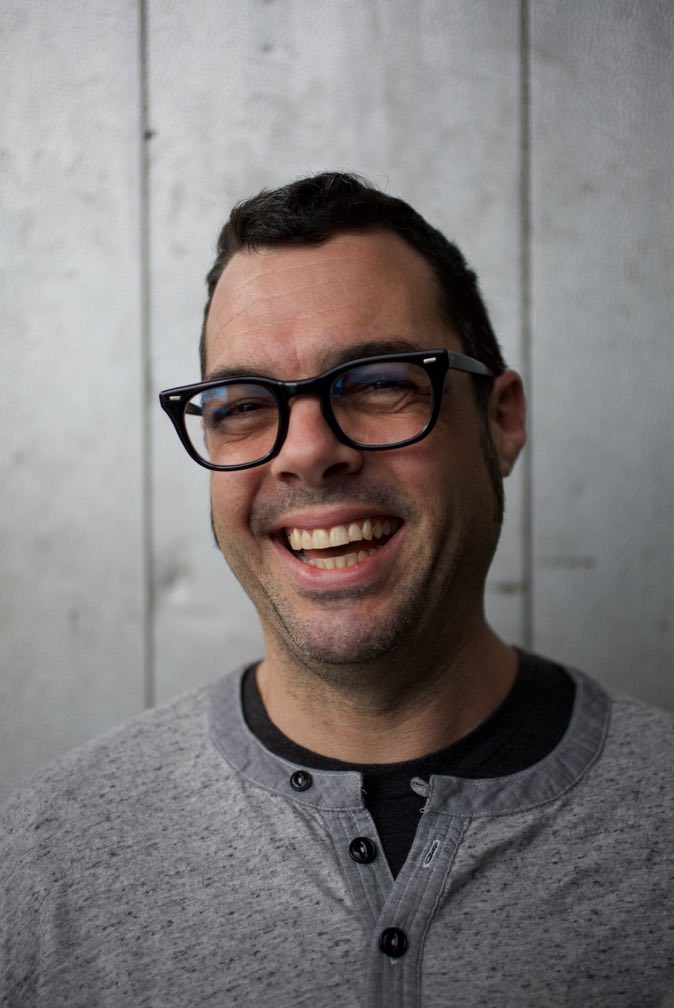 Aaron is also the co-author of New York Times bestselling book, Franklin Barbecue, A Meat-Smoking Manifesto and Franklin Steak.

Aaron's interest in barbecue started with the backyard cookouts that he and Stacy Franklin, would throw. They had no idea what they were getting themselves into when they opened up a small barbecue trailer on the side of an Austin, Texas interstate in 2009. Today, crowds stand in line for hours for a taste of his mouth-watering brisket. Franklin Barbecue has been celebrated by everyone from Jimmy Kimmel to Anthony Bourdain to President Obama. Aaron is the recipient of the James Beard Award for Best Chef and has also been inducted into the American Royal Barbecue Hall of Fame for 2020.
Stacy Franklin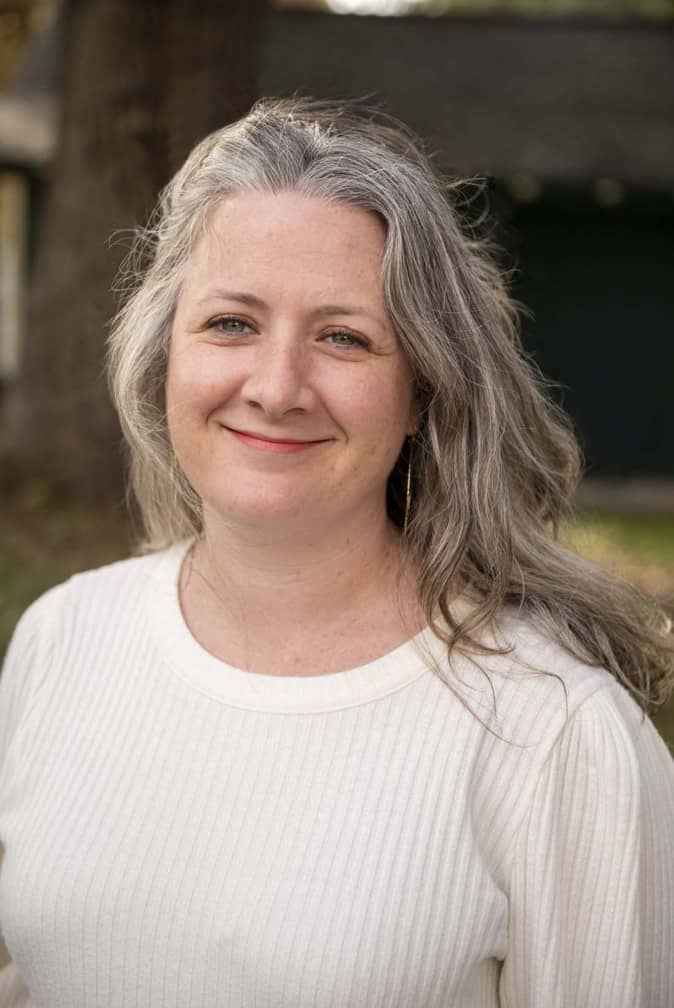 Texas-born and entrepreneur at heart, Stacy Franklin began her career by working in her family's snow cone stand at the age of thirteen. Fast forward and after several years working in restaurants, she is the co-owner and chief operating officer of iconic Franklin Barbecue. She has deftly crafted the operations of several successful businesses from conception to fulfillment including James Beard Award-winning Franklin Barbecue and Franklin Barbecue Sauce. In her own words, she humbly says, "I'm a problem solver and make stuff happen!"

Her skills at conceptualizing events and branding trends have opened doors for industry leaders to choose Austin for large-scale events. Her business acumen and drive to help others succeed have made her one of Austin's most respected restaurateurs. Stacy spends her free time on the board of non-profit Les Dames d'Escoffier Austin. In 2020, The Franklins launched their backyard bbq pit line, Franklin Barbecue Pits.

They have also added their own line of charcoal, seasoning, butcher paper, and a collaborative PK grill to their growing list of offerings.